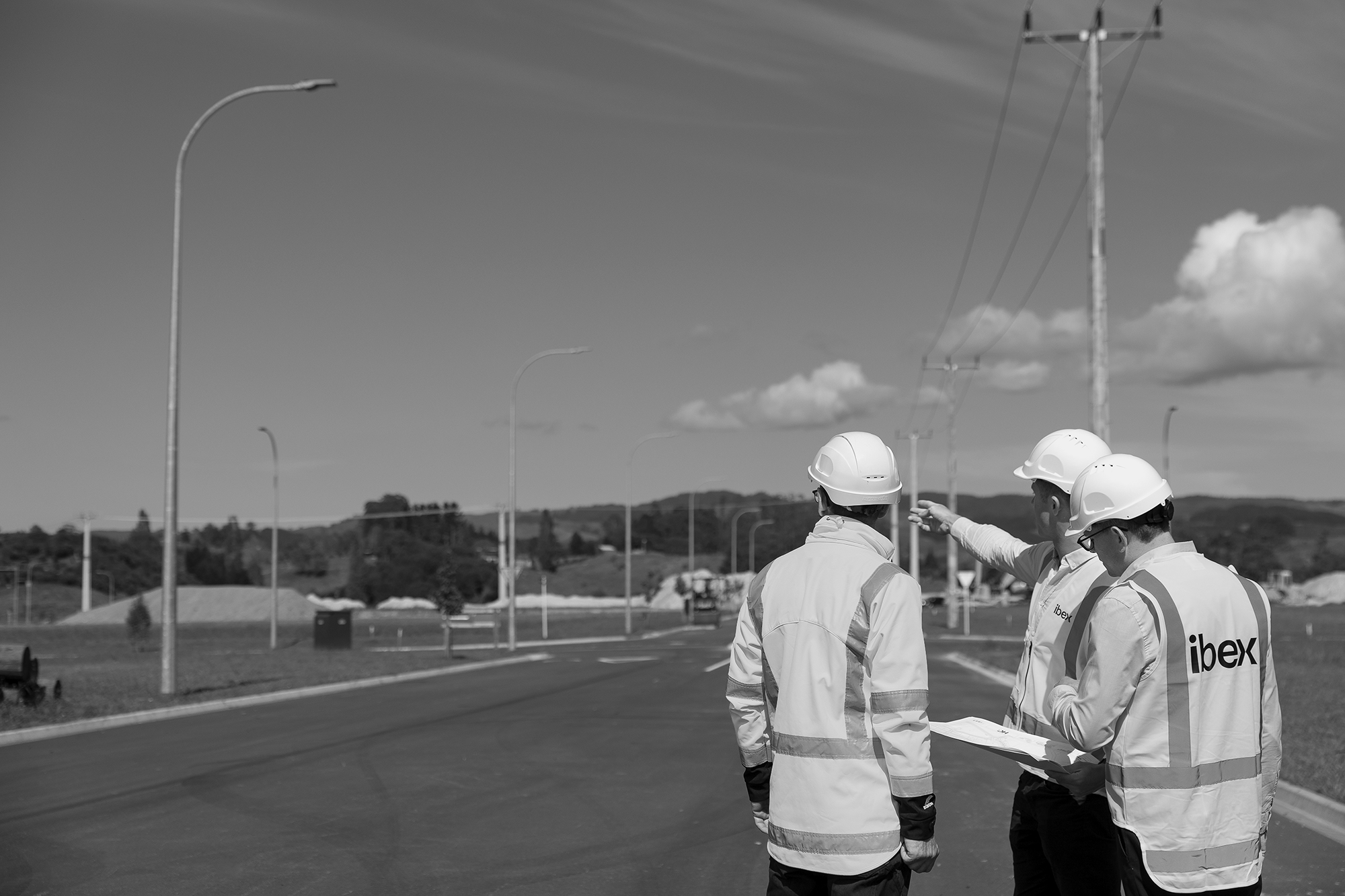 About Us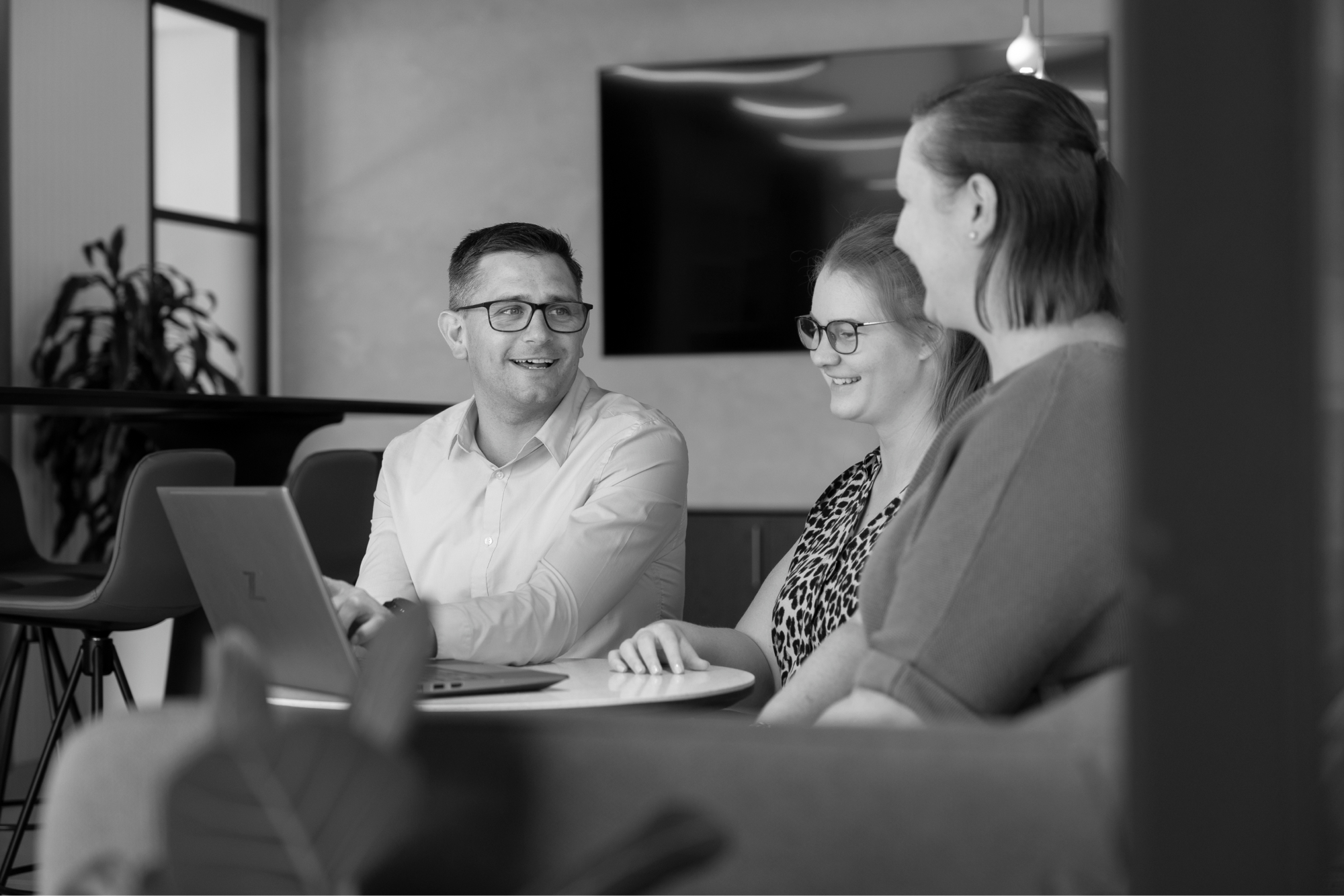 Ibex was born out of a passion for lighting and a belief that a family-owned NZ-based company could become a world-class manufacturer of outdoor lighting.
From our origins in 2005, our vision was set – to develop a world-class brand recognised as a leader in urban and infrastructure lighting, employing and investing in New Zealanders and designing and manufacturing luminaires locally.
Now, with an extensive team of innovators, designers, engineers and collaborators and with products designed and assembled in New Zealand, we're well on the way to realising our vision.
We're tireless in our pursuit of excellence and continue to invest in and implement cutting-edge technology, constantly looking to the future, innovating and challenging to bring industry-leading developments to the market. Opened in 2022, our world-class laboratory and 30,000 sqft innovation & production centre in Tauranga are a testament to our ongoing commitment to continuous improvement.

We're building a brand that New Zealanders can be proud of.

A humble New Zealand-based business with global aspirations – taking our local innovation to the world and promoting it on an international scale.