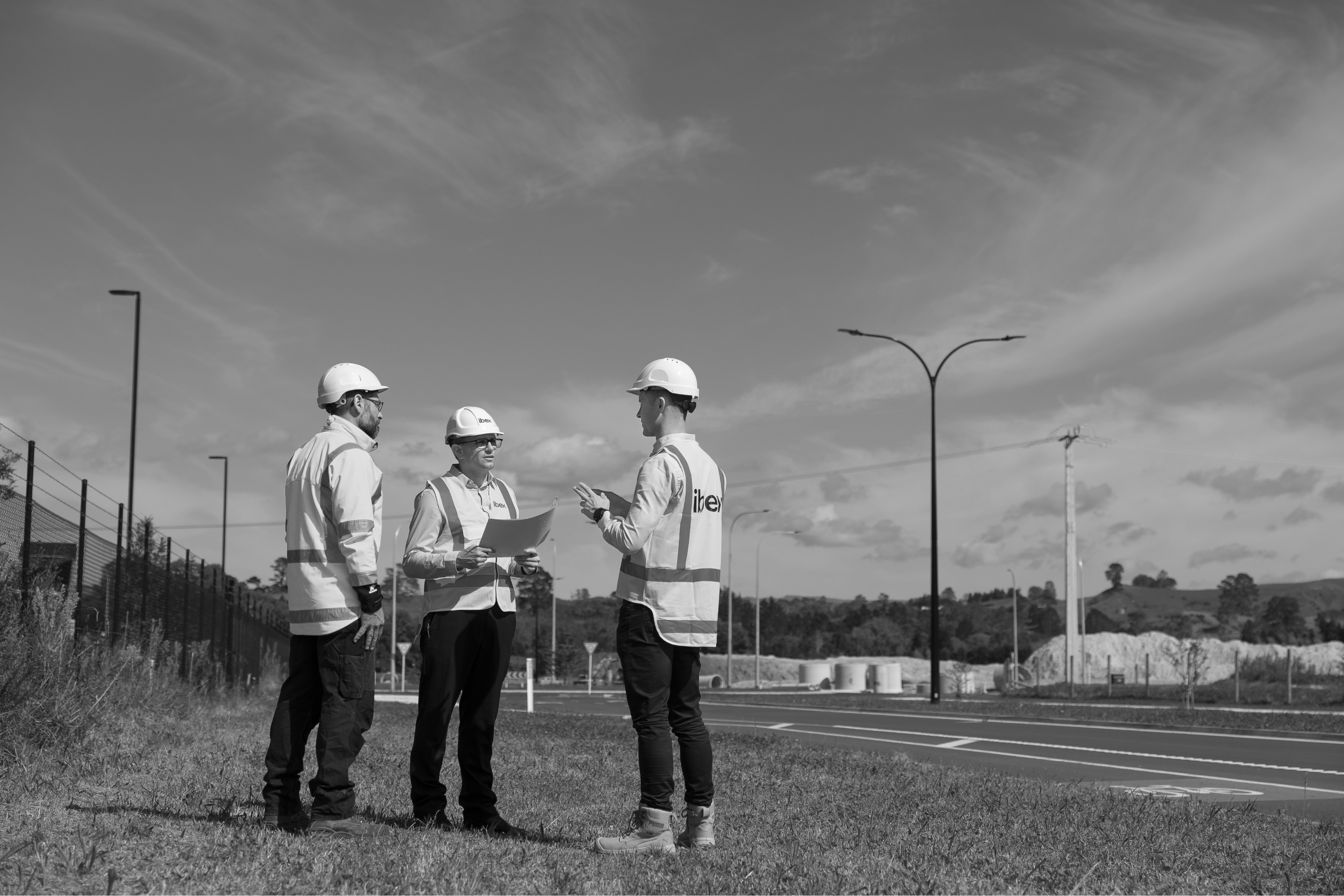 What we do
Ibex are a team of urban and infrastructure lighting specialists.
We are leaders in designing & delivering high-quality lighting solutions.
We're a smarter business partner; passionate about achieving better outcomes, our unique 'Concept to Completion' solution reduces risk, creates efficiency and guarantees supply.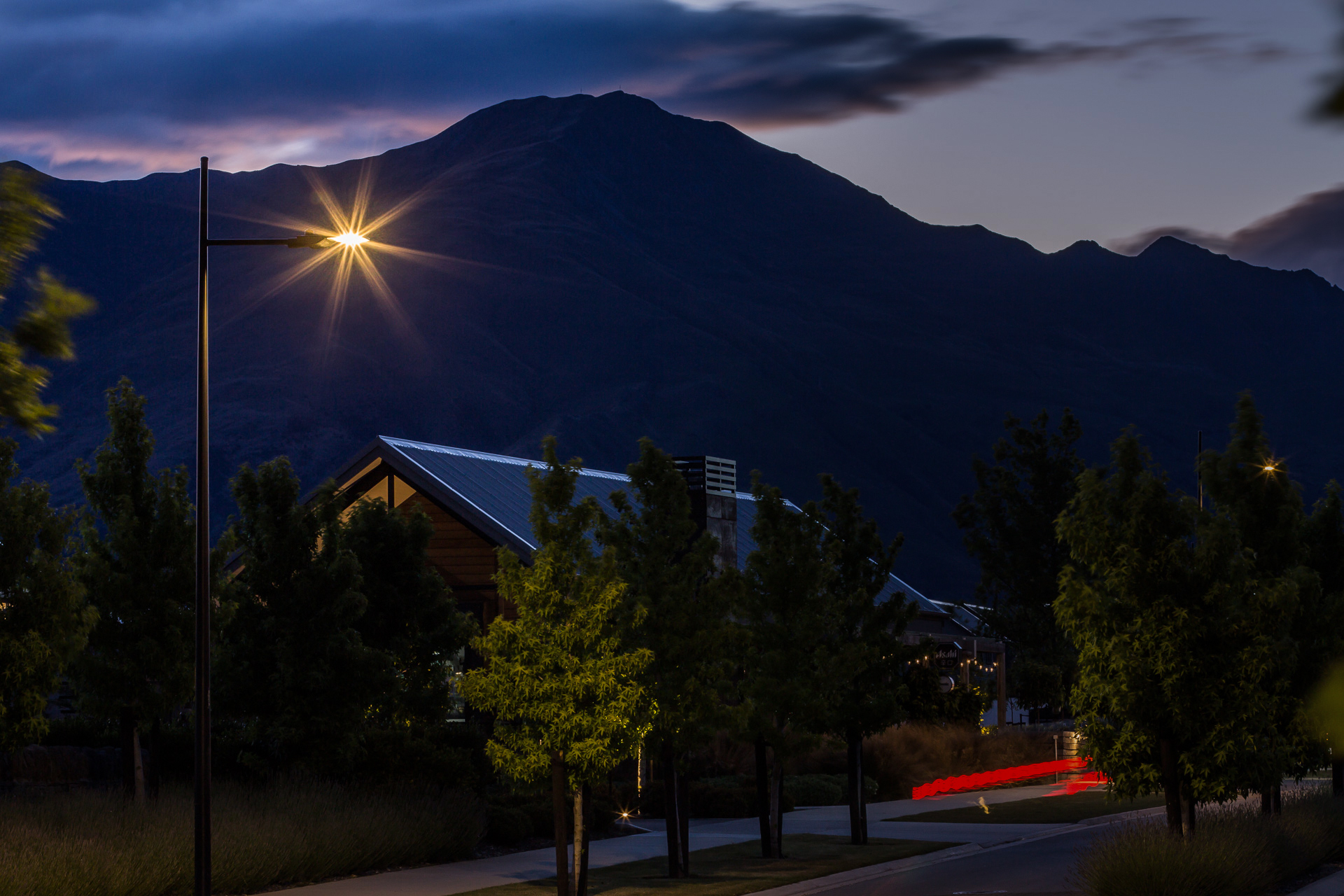 Concept to Completion
Ibex is a genuine end-to-end lighting solutions partner. We take ownership of ensuring that a project's lighting requirements are met efficiently, cost-effectively, and fully compliant.
From concept to completion, we efficiently streamline processes and remove complexities, making our partnerships simple and seamless.
Our holistic mindset and collaborative approach are streamlined into a simple four-step process - Discover, Develop, Detail, Deliver.
Discover

We take the time to understand

We're there at the start collaborating with the project team and taking the time to understand the project's vision and objectives. Our team leverages their experience and knowledge to support the engineering team in developing a tailored scope that meets environmental, compliance and specification standards while realising the project's vision.
Develop

The testing and refinement stage

We understand that no two projects are the same. The development phase involves close collaboration, continually testing and refining to ensure objectives are met. We embrace any challenges that arise, applying our innovative mindset and working together to resolve these efficiently and cost-effectively without compromising project objectives.
Detail

Engineering the outcome

In the Detail phase, our collaborative approach continues as we support the project team through the detailed design process. We engage with the relevant authorities to ensure compliance requirements are met and take control of the supply chain and manufacturing process to ensure efficient and cost-effective delivery.
Deliver

The power of one team

During the final phase, our project management teams continue to work closely with construction and commissioning teams to ensure a trouble-free installation. We know each site is unique - we're always on hand to provide technical support and assist with any challenges to ensure project expectations are met and objectives are realised.