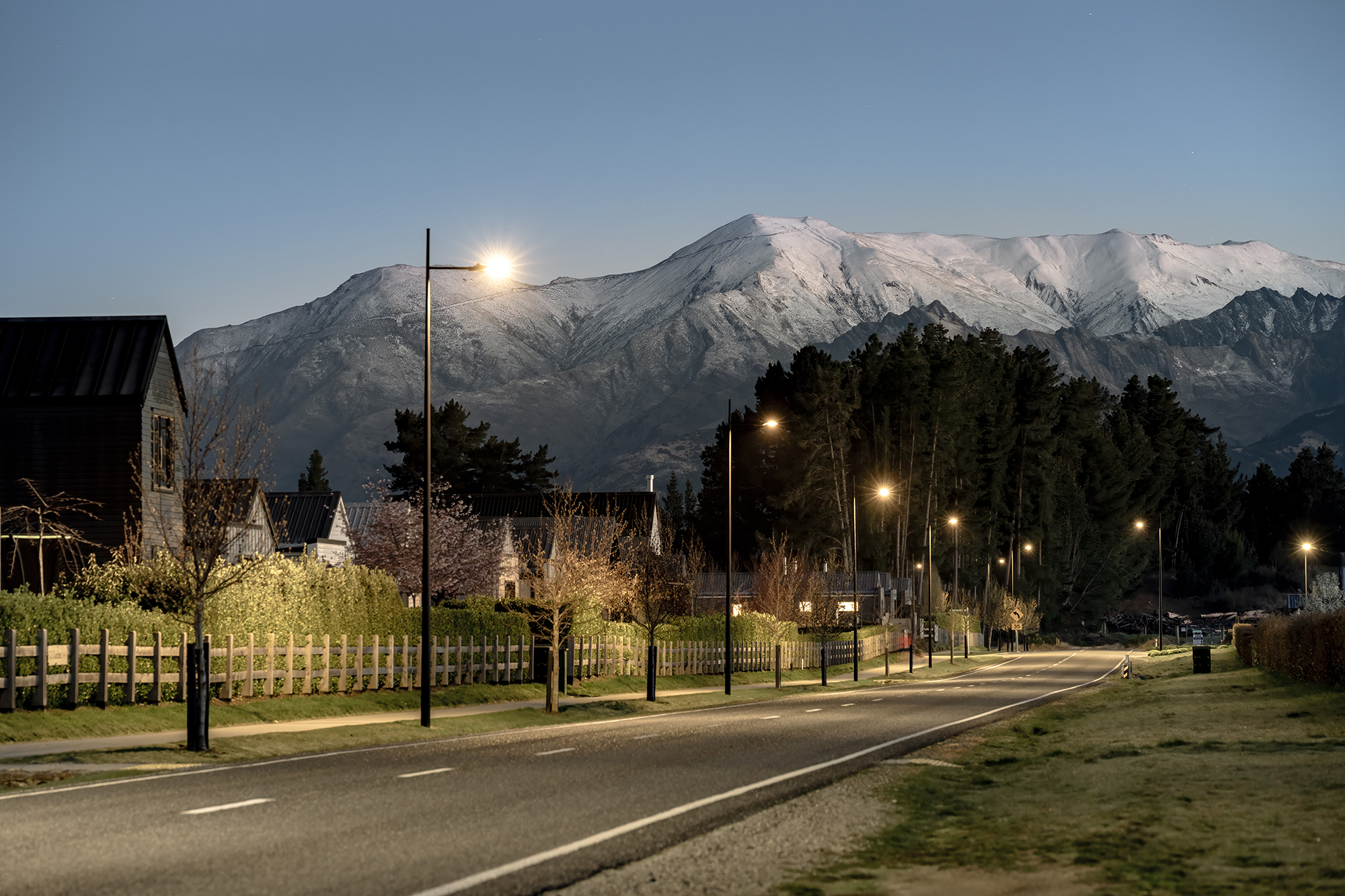 The Northlake Residential Development in Wanaka offers a unique lifestyle experience among acres of gently sloping grasslands overlooking Wanaka's stunning scenery.
The development's flexibility and freedom allow residents to establish a lifestyle that suits their preferences, and it's just a few minutes from Wanaka township and lakefront amenities. Northlake is more than just a home; it's a chance to become part of a dynamic community, with easy access to Lake Wanaka, the Clutha River, and the popular Mount Iron walking track just across the road.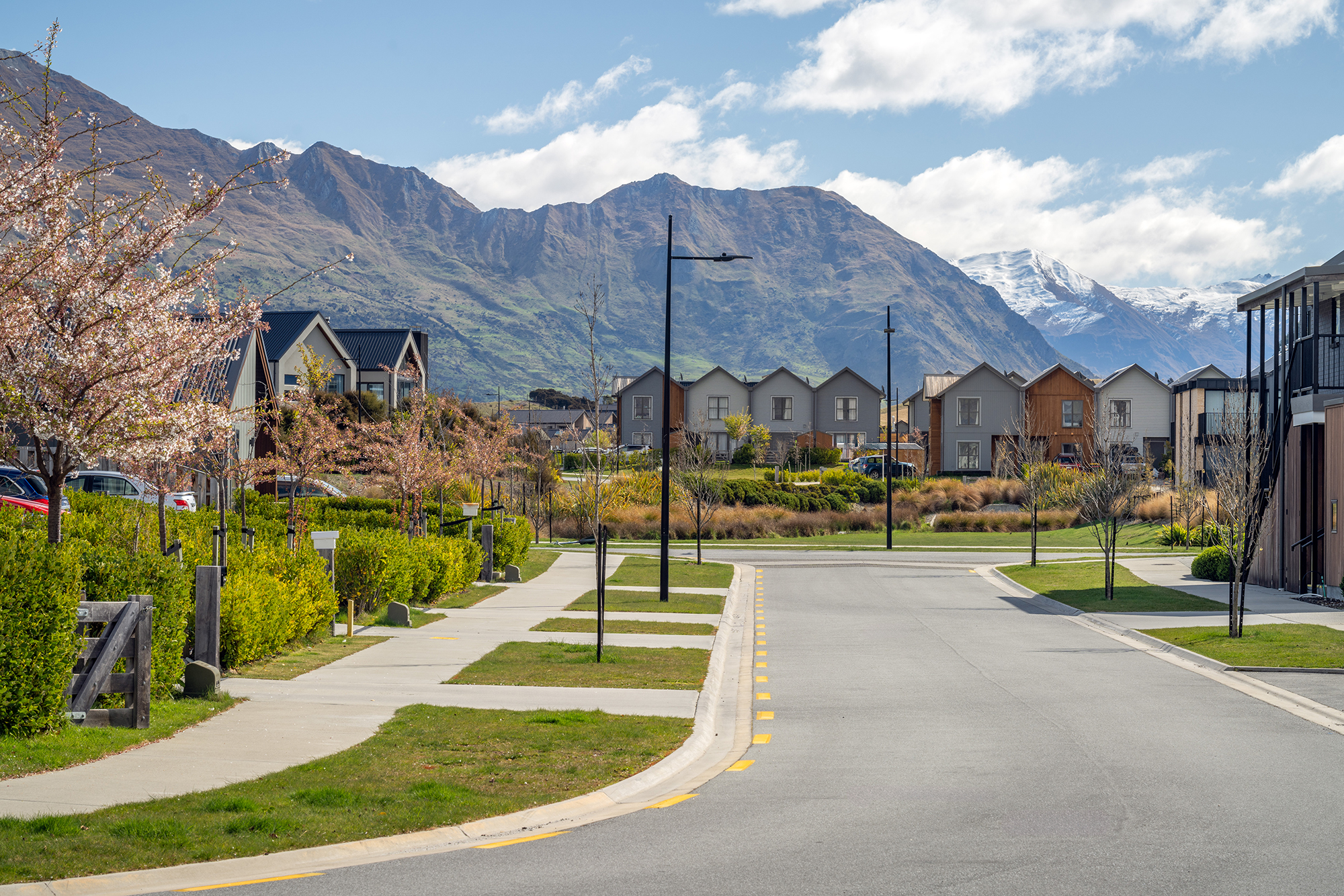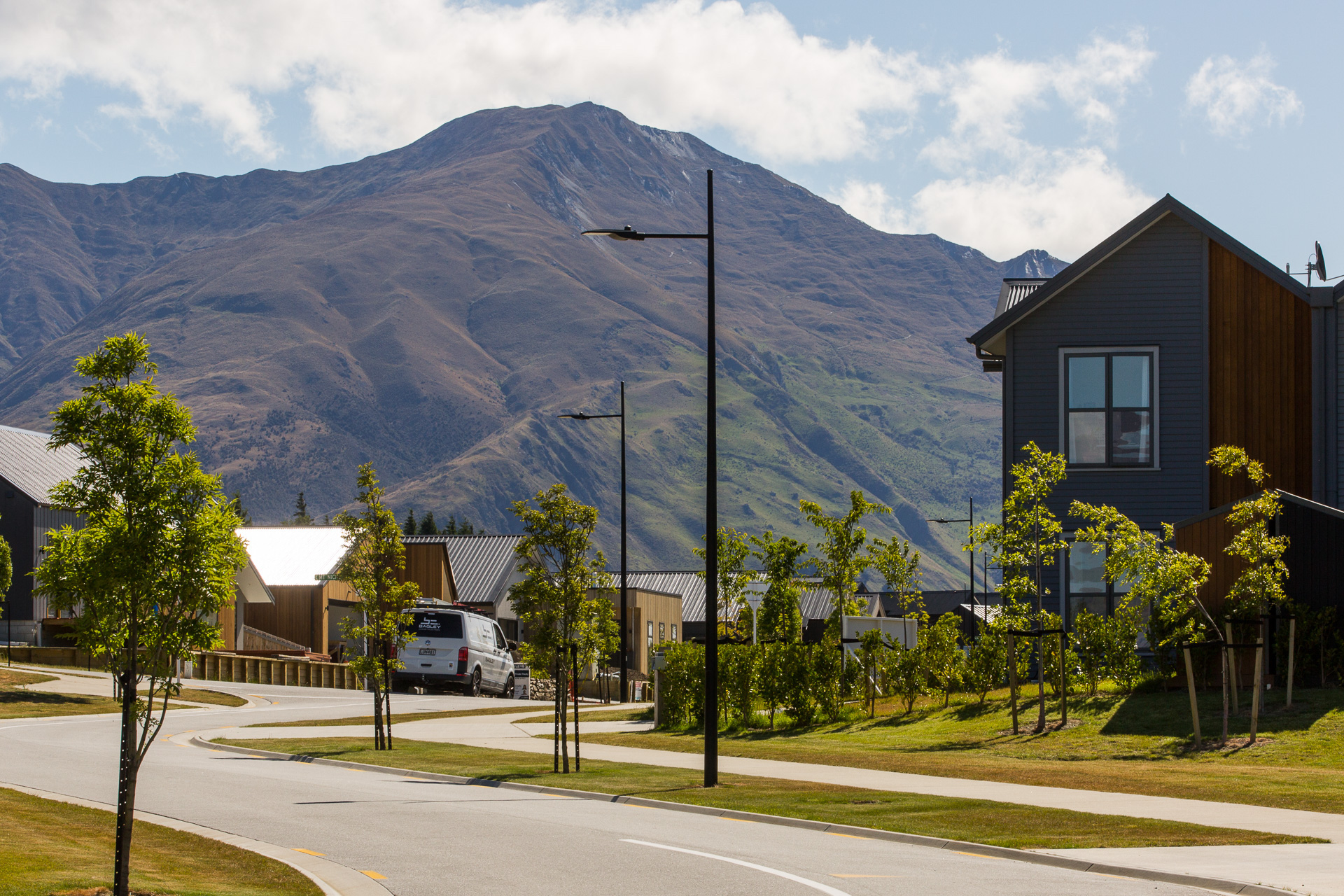 The Northlake Village Centre is the heart of the community, featuring local businesses and amenities like Monkey Farm Café & Eatery and Pinnacles Early Childcare Centre. With its ideal location and outstanding amenities, Northlake Residential Development is the perfect place to establish a thriving lifestyle in Wanaka, New Zealand.
Ibex Lighting collaborated with all stakeholders on the project, providing a solution that included a tailored lighting design and product supply & installation. Ibex worked closely with the project team to ensure that the solution provided met the project's unique specifications and architectural brief and has since supplied over 500 luminaires, poles and bollards to what is one of the region's premier developments.